The SmartPatch Story
One day, while in his dimly lit laboratory, with smooth jazz streaming in the background, Rich "Dr. Patch" Soergel, was staring at the thousands of Patches that he's created over the years and wondered aloud, "How can we take our custom Patch & Emblem business to the next level?" With various patents and trademarks under his belt, the lightbulb went off while sipping on his favorite Arnold Palmer.
"What if we invented a patch that could 'talk' to consumers giving them information on a brands products or services and then have the consumer interact back with the brand? What if we were able to harness today's technology and morph it into a Patch, in a way that websites, videos, coupons, offers and more could all be accessed simply by using your smartphone.
Well, as often is the case in creativity, the first ideas sometimes fall short, and the same held true for the SmartPatch. (Remember, Colonel Sanders finally got his Chicken recipe out to market after 1009 tries at the age of 65). So, with some deeper thought and determination, Dr. Patch went from idea to reality and SmartPatch was on its way.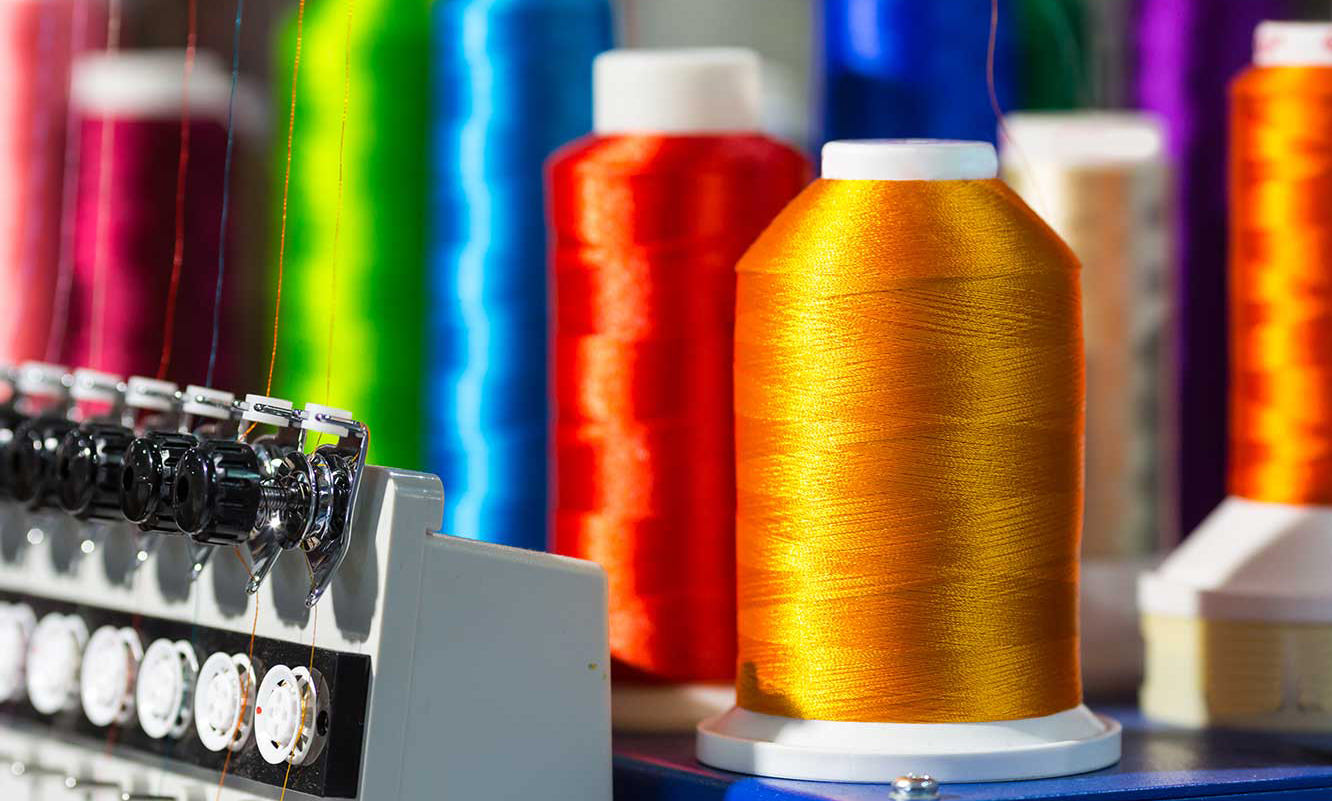 Many fabrications, samples, testing and ideas were worked through over the next year – patents and trademarks were applied for – the SmartPatch App was created and implemented and the final design and technology that we have today is now available for production.
"Phew…we did it!", Rich joyfully blurted out with a big grin. (a special thanks to Chris G. for keeping Rich motivated and brainstorming in the early stages).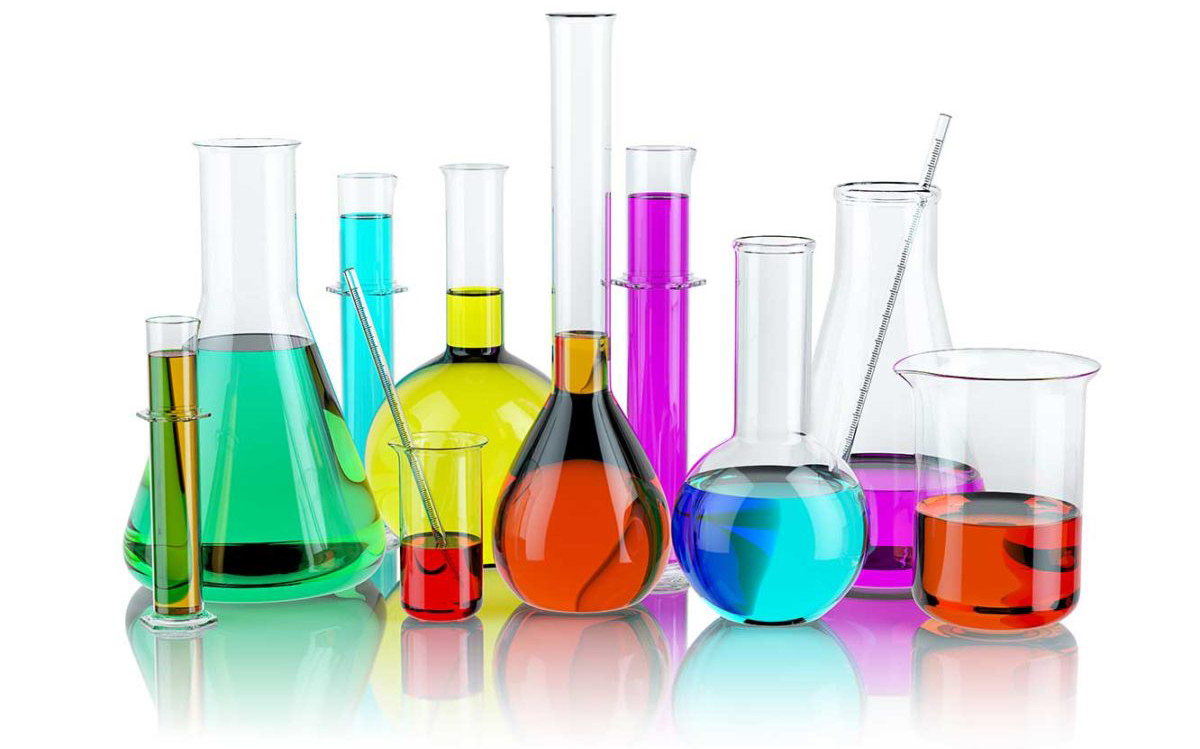 Seeing the vast landscape ahead with opportunities and industries needing a new and powerful Branded Engagement System (BES), Dr. Patch sought out the advice of colleagues and industry leaders to help guide the next steps for SmartPatch.
Eventually bringing a longtime friend, Steve Thompson, the wizard of scaling and managing a brand onto the team and making him the head of SmartPatchology."
From there the team continued to grow and is actively building each and every day, with new enthusiasm and a quest for making SmartPatch every bit of that early dream that the Doctor had. Imagine the Possibilities!