SmartPatchtm… the World's Most Powerful
Brand Engagement System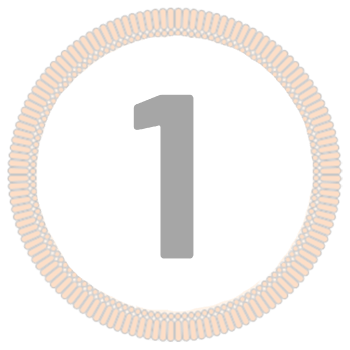 BRAND LOYALTY begins with the perfect product or service; distinctively branded by a recognizable message that positively engages consumers like no other. SmartPatch!
Imagine the Possibilities…
DESIGN IT…
With SmartPatch™ you can easily promote your Brand on Hats, Jackets, Apparel, Backpacks, Luggage or almost anywhere an Embroidered, Woven or Rubber Patch could go
More Ideas
Check out our Exclusive Custom SmartPatch Keychains. Rapidly becoming our top sellers.
Gallery Coming Soon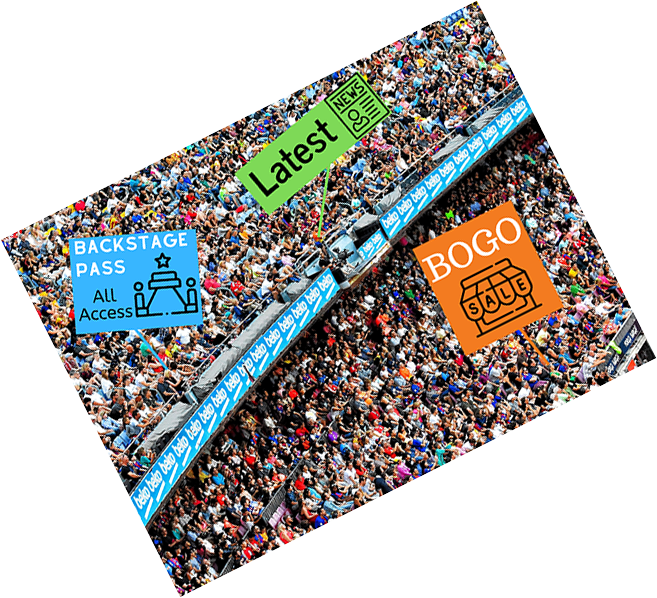 CUSTOMER ENGAGEMENT
Delivers Your Brand Message, Offers, Promotions, Events,and so much more. SmartPatch!
Imagine the Possibilities…
SWYPE IT…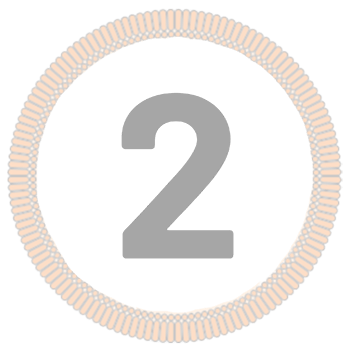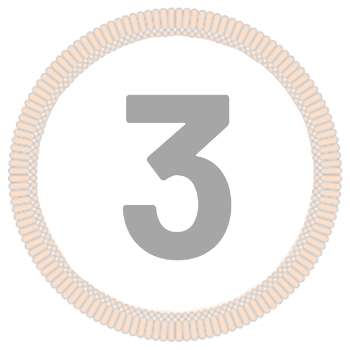 INSTANT
COMMUNICATION
Brings Brand and Customers together, creating consistent interaction like never before.
SmartPatch!
Imagine the Possibilities…
SHARE IT!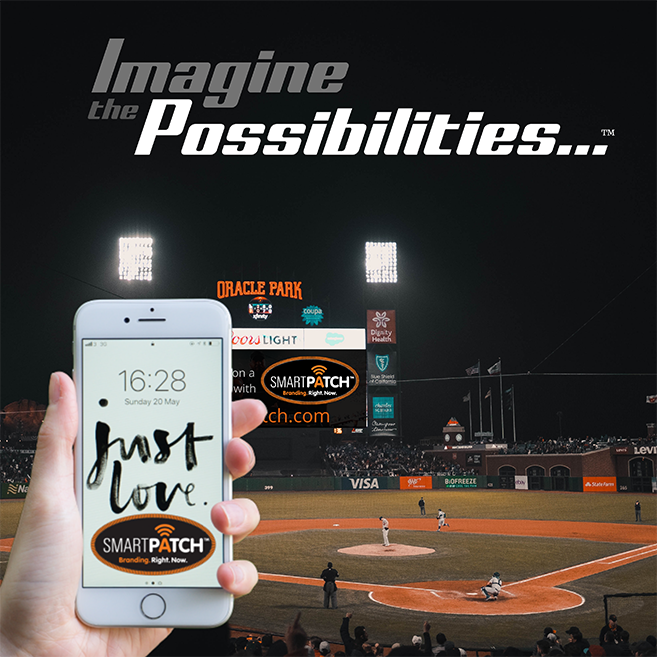 SmartPatch™ has developed a groundbreaking and powerful Brand Engagement System (BES) that is designed for direct and instant communication to your customers, followers and most loyal fans. Your individually designed SmartPatch or SmartPatch Keychain, along with a simple Swype of a smart phone, can now bring your iconic brand message right into the hands of your audience. All on their time, when they are most receptive to your communication.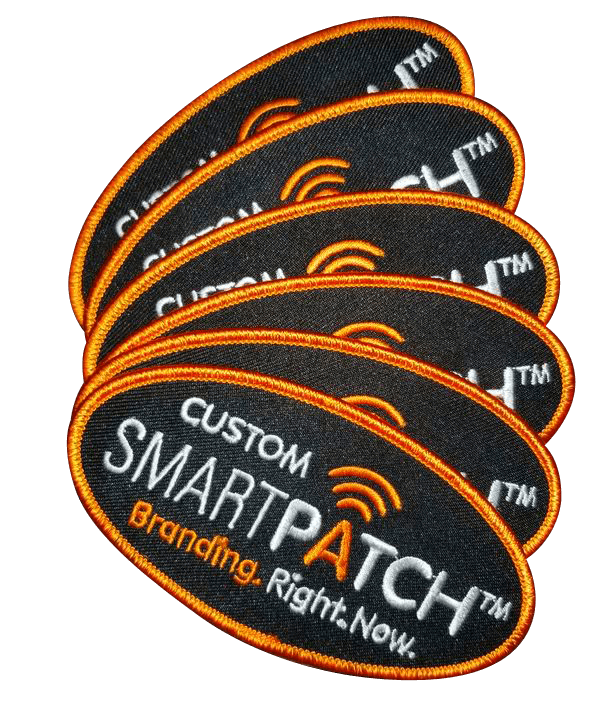 SmartPatch can easily direct your followers to
VIP Access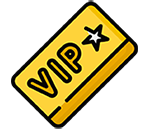 Coupons & Discounts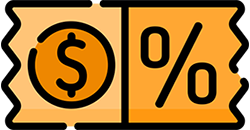 Product Launches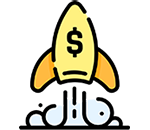 Special Events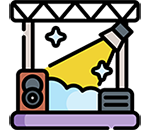 With an endless array of messages, offers, interactions and promotions available through SmartPatch, it is easy to understand how the Magic of the SmartPatch Branded Engagement System (BES) begins with imagination. No longer is your brand logo or tag line simply a static identifier. As a SmartPatch or SmartPatch Keychain, your brand image truly comes alive, acting as a 24-hour brand ambassador, speaking directly to your customers, fans and followers on their time and offering services and specials that are beyond exclusive.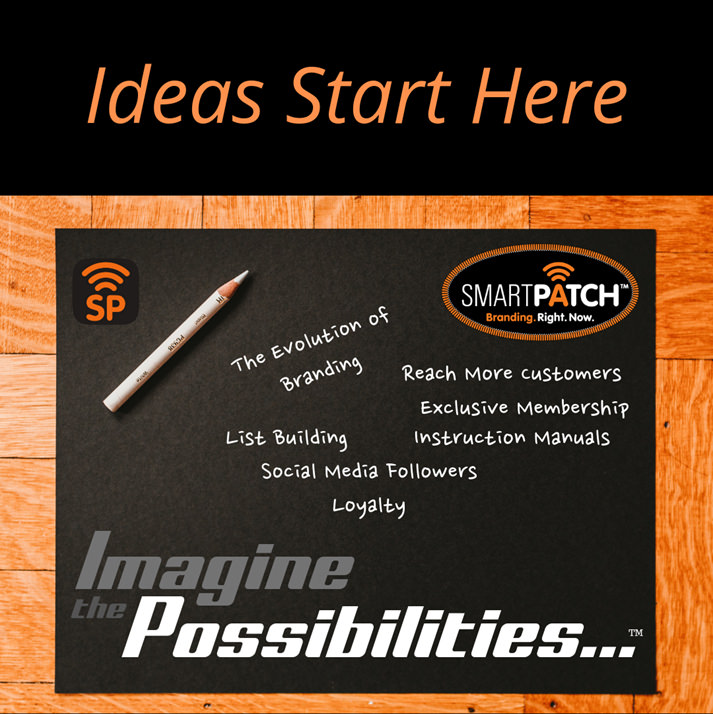 Curious if a SmartPatch Brand Engagement System is right for your Industry?
Then take a look at what we can do together:
Link to Warranty Information, Repair Videos, Car Clubs
Use a SmartPatch Keychain and your readers can swype the SmartPatch in their car and be directed to an audio version of your book(s)
Promote New Flavors, Win Prizes, Share Discounts, Insider Access to New Apparel
Increase Donor Participation, Share Progress and Benefits of Donations, Create Pride in Donors
Develop a Prestige Award Package for Sales Goals, Years of Service
Special VIP Packages, Backstage Passes, Early Advance Ticket Sales, Insiders' Fan Club, Attendee Memorabilia
Chocolate Candy, Cookie and Coupon fundraisers are one and done. The SmartPatch continues to support the cause for years to come.
Club Bag Tag, V.I.P. Packages, S.W.A.G., Purchase for Mulligans, Co-brand with Sponsors, Insider's Pro-Golf Tips, Coded for Special Prize Packages
Private Early Advance Trailers, Win Tickets to Premier Showing, Meet the Actors, Win a Walk-on-part in the Movie, S.W.A.G.
Candidate Issues, Private Insider's Forum, Social Media, Rally Dates & Times
Personal Insider's Fan Page, Private Video Blogs, Unlock the key to a private Social Media Group, Season Stats
Set up Advance Listing Notifications, Open House Schedules, Update Price Reductions, Establish Investor Groups, Special Trainings
Create Loyalty, Birthday and Anniversary Clubs, set up Coupons, BOGO offers
Raise school spirit with designs by class year, sport, activities. Available in "Letterman Style" Chenille Embroidery
Work with Game Day sponsors to co-promote, set a SmartPatch in the Stadium that has to be scanned for special attendee only promotions. Sell as collectables.
Promote new series, Win a chance to be in Live Studio.
Partner with Area Merchants to offer SmartPatch Only Discounts, show area Hot Spots, Dining, Night Life, Create Club Style Luggage Tags
The SWYPE
Inside the World of SmartPatch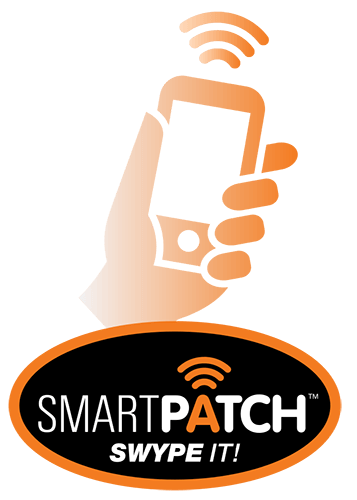 Ready to Swype a SmartPatch?
Then simply download the exclusive SmartPatch™ APP at the Apple Store or through Google Play. More Details
FREQUENTLY ASKED QUESTIONS ABOUT THE SMARTPATCH CUSTOMER ENGAGEMENT SYSTEM.
What is the SmartPatch made of?
Matt
2019-09-23T19:02:35+00:00
There are variety of materials available for the SmartPatch design to be created from, including dye sublimation, fully or partially embroidered, rubber, and woven with merrowed or laser-cut bordering. Additionally, on the single sided patches, we offer Heat Seal (iron-on), Self-Stick Adhesive or Velcro backing.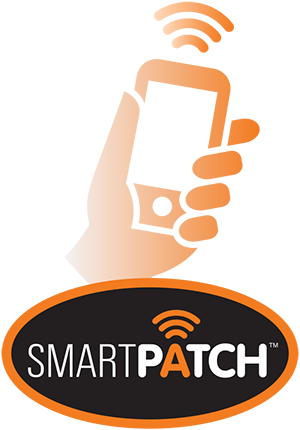 SmartPatch is Trademark and Patent Pending
FOLLOW US ON SOCIAL MEDIA